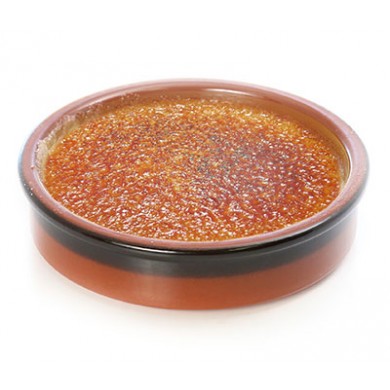 Creme Brulee
A luscious vanilla cream with a golden caramelized topping.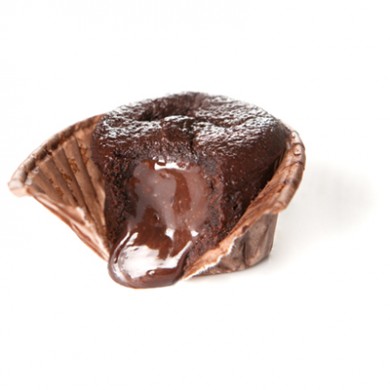 Large Chocolate Fondant
This rich dark and mild chocolate mousse cakes are filled with a liquid chocolate.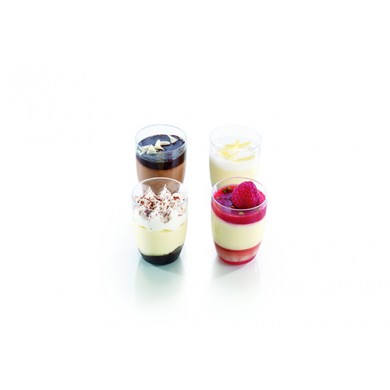 Mini Dessert Cups With Spoons
Guaranteed success with these colorful and tasty mini pastries served in elegant glasses.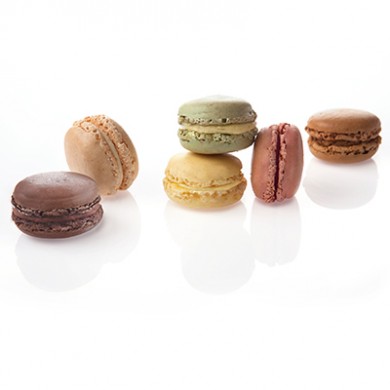 36 Macarons Fondants
6 chocolate, 6 raspberry, 6 vanilla, 6 lemon coconut, 6 coffee, 6 pistachio.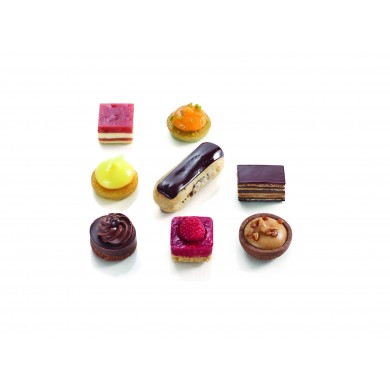 Traditional Petits Fours
48 assorted traditional petits fours on an elegant black tray.