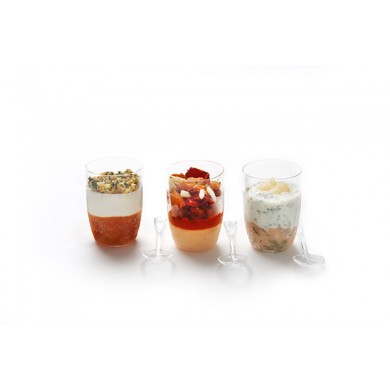 Assorted Savory Shots
Savory cups of classic popular recipes. 4 differents recipes in 6 units with 36 small spoons....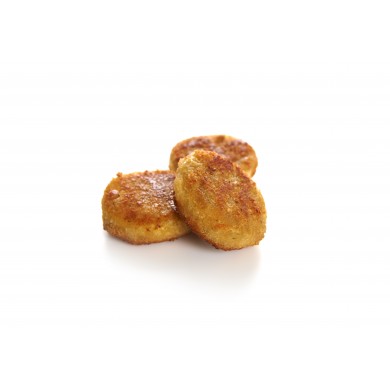 Breaded Goat Cheese 6/2lb
Breaded goat cheese ready to bake or fry. Perfect for an appetizer or salad garnish....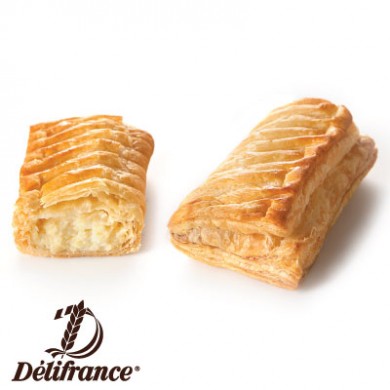 Cheese Friand
Puff pastry filled with a cheese bechamel with Emmental and Roquefort cheeses....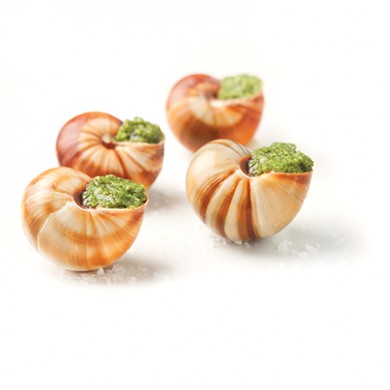 72 Escargots In Shell W/ Butter
Ready to use Extra large helix lucorum pre-packed into shells and finished with garlic parsley butte...