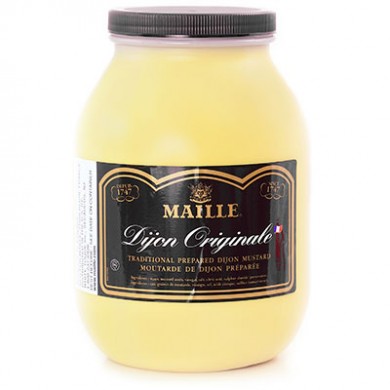 Maille Dijon Mustard
Original Maille Dijon mustard made with Brassica Juncea black and brown seeds.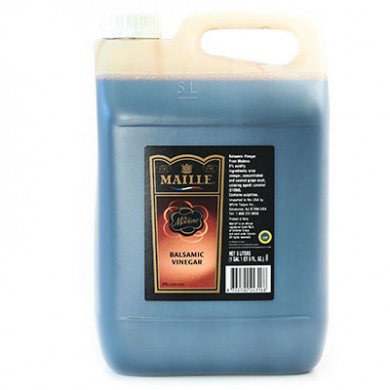 Balsamic Modena Vinegar
this unique Balsamic Vinegar, aged 6 months, from Modena, Italy.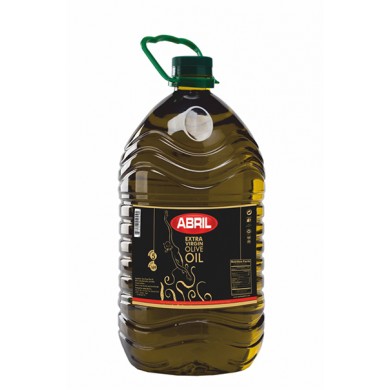 Extra Virgin olive Oil
Extra virgin olive oil made with oils from the Arbequina, Picual and Hojiblanca varieies.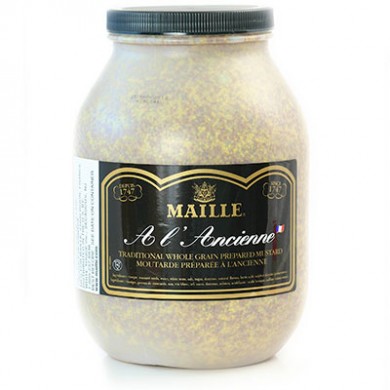 Maille Whole Grain Mustard
Old style mustard made with stone ground seeds.