Ready to Bake Mini Apple Turnover
Filled with apple compote between two layers of buttery puff pastry dough. Bake at 350...
Ready to Bake Butter Croissant Curved
18% butter. Great sandwich size....
Ciabatta Roll
Premiere Moisson breads are made from unbleached, untreated flours from select varieties of wheat....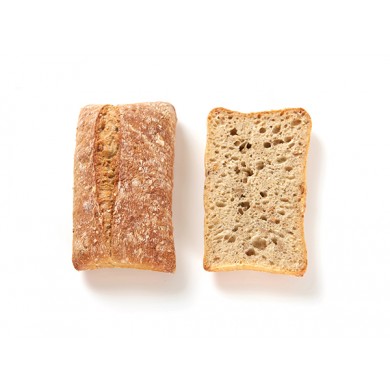 Ciabatta Sandwich 6" Multigrain
Hearth-baked for a crunchy, golden crust. Certified Kosher, GMO FREE, all natural....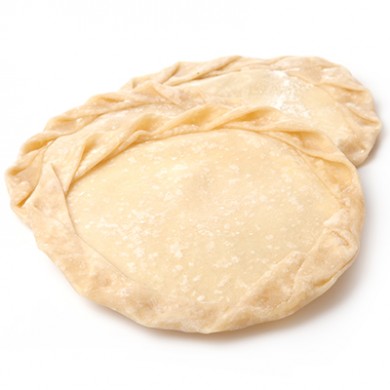 Tarte Flambee Crust Medium
Tarte Flambee or Flammekueche is an extra thin crust with hand-folded edges from the Alsace region o...