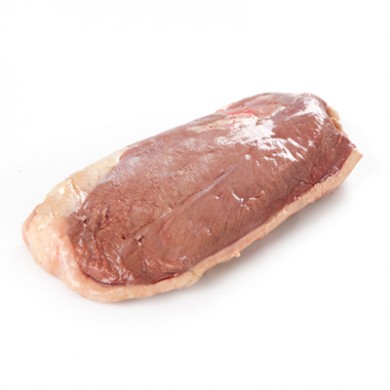 Mulard Duck Magret
Flavour and tenderness meat. Its dark red color is astonishing for poultry, which gives the duck bre...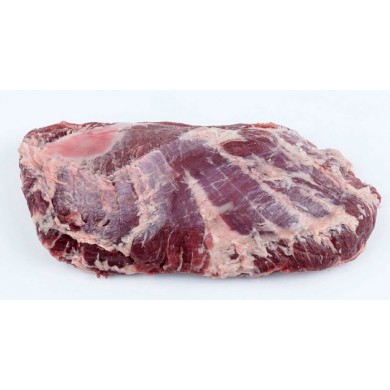 Presa Shoulder Steak
A pure piece of iberian pig meat consisting solely of serratus muscles of ventral thorax and cervica...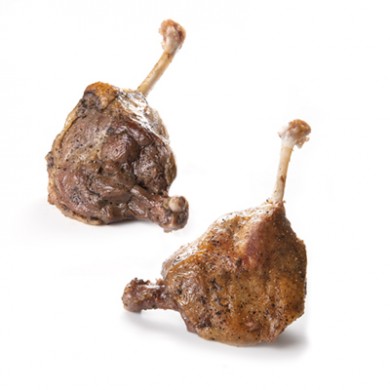 Duck Legs Confit
Slowly cooked in duck fat (confisage) gives to confits products a very particular texture characteri...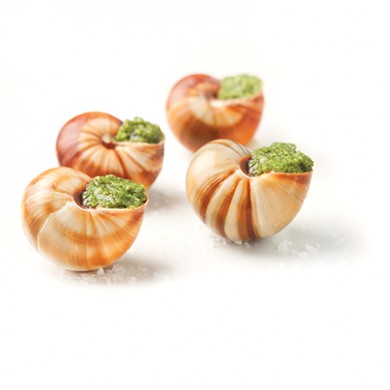 72 Escargots In Shell W/ Butter
Ready to use Extra large helix lucorum pre-packed into shells and finished with garlic parsley butte...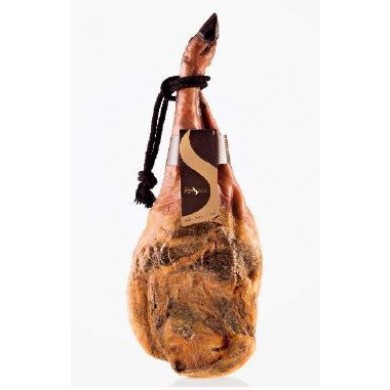 Bone-In Paleta
The Iberian Shoulder is the anatomic piece from the front leg of the Iberian pig, consisting of bone...