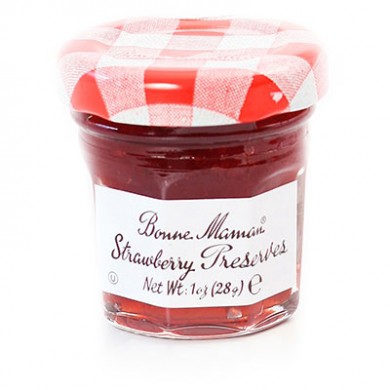 Strawberry Bonne Maman
Bonne Maman jams are made of quality fruits selected at the peak of their maturity....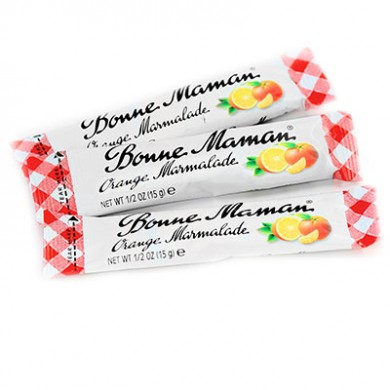 Orange Marmalade Packets
Bonne Maman now comes in a convenient 1/2oz stick for lunch boxes, airline service and grab and go....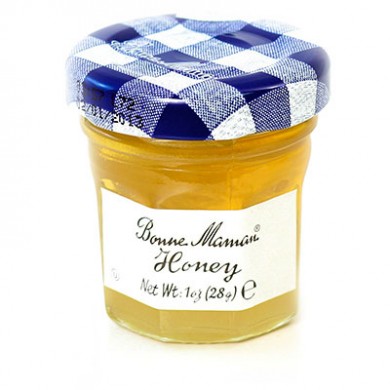 Honey Bonne Maman
Orange blossom honey presented in a unique 1oz. Glass jar...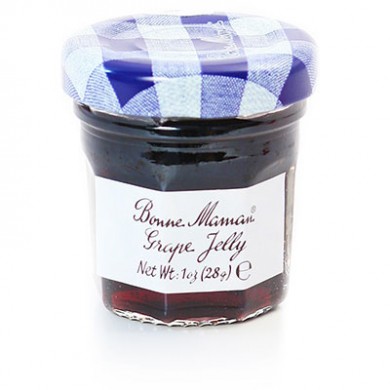 Grape Jelly Bonne Maman
Grape jelly made from Italian muscat grape....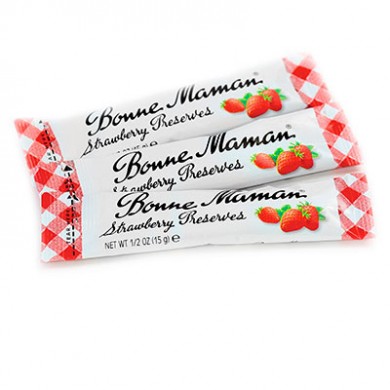 Strawberry Packets
A 7 layer aluminum pouch guaranteeing the same quality preserve as the glass jar....